Find and Follow Your Passion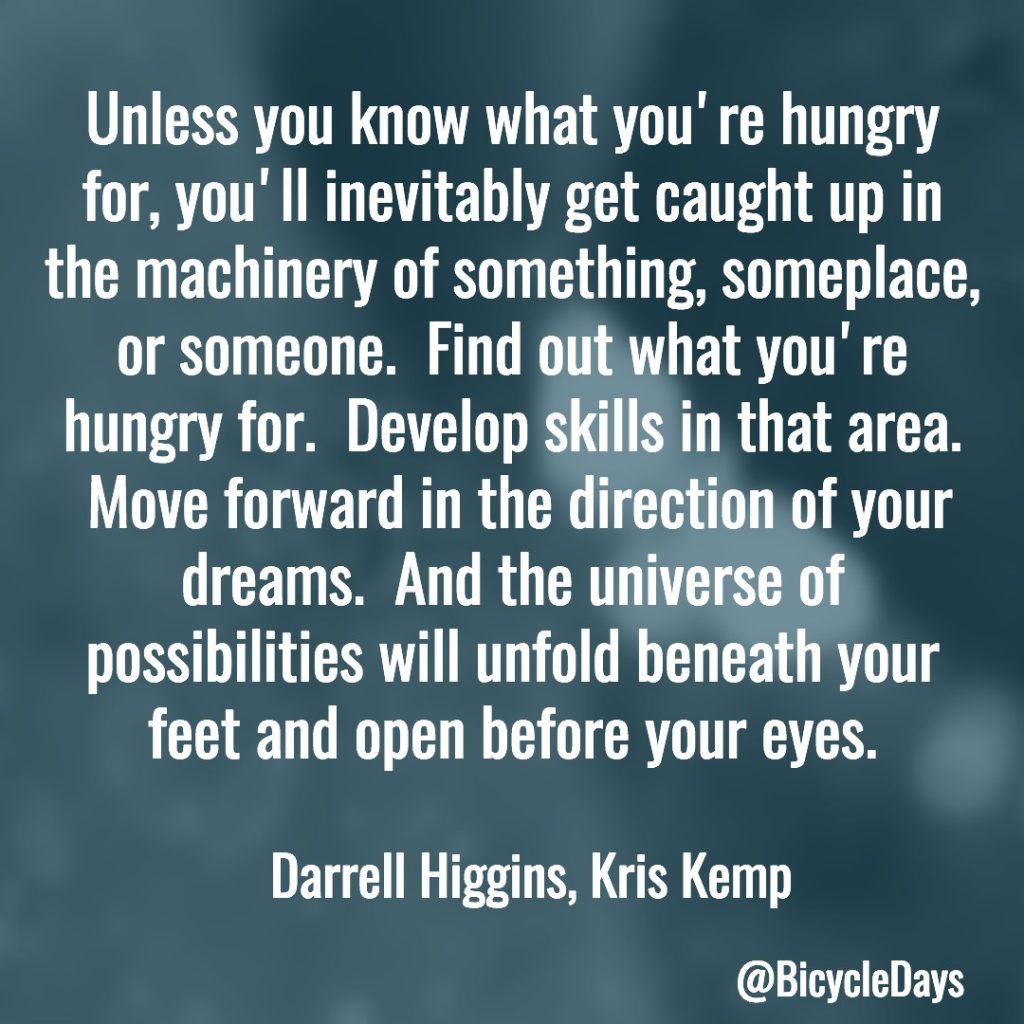 Follow me on Instagram for more inspiring quotes and pictures to motivate, challenge, inspire you.
SaveSave
kris kemp
Hi. I'm a
writer
,
musician
,
photographer
,
traveler
,
real estate investor
, and the author of 3 ebooks, a
novel
, 2 musicals, 5 screenplays, and a collection of journals. Although I have a variety of interests, they share the common theme of freedom--time freedom,
health freedom
,
financial freedom
, emotional freedom, spiritual freedom. Subscribe to my website and get treats to your inbox.