Travel Pictures of Bulgaria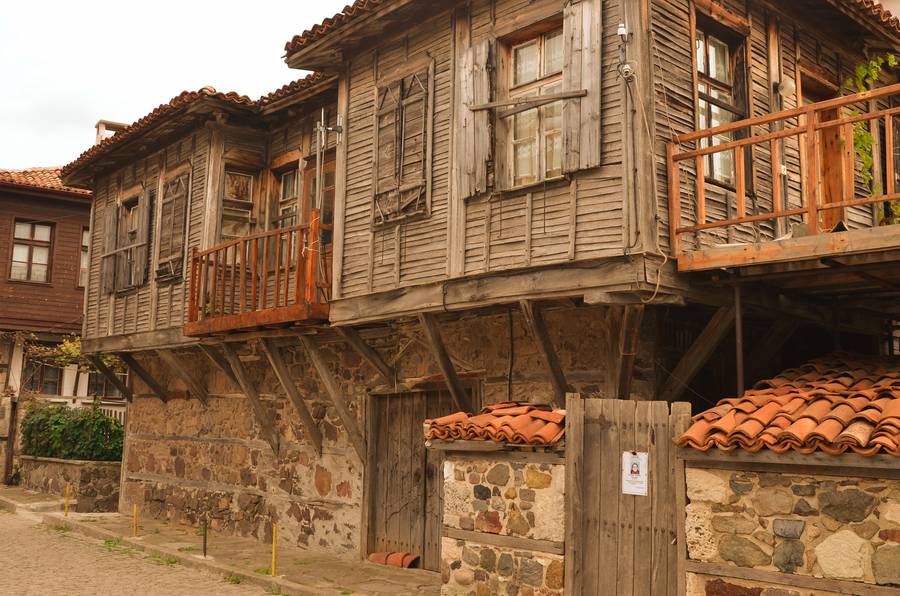 Enjoy these travel pictures from Bulgaria, a beautiful country of Europe that offers majestic mountains, stunning beaches, and buzzing city life that hums with life and creativity. For more details about Bulgaria, click here to read Lonely Planet's take on this mysterious country.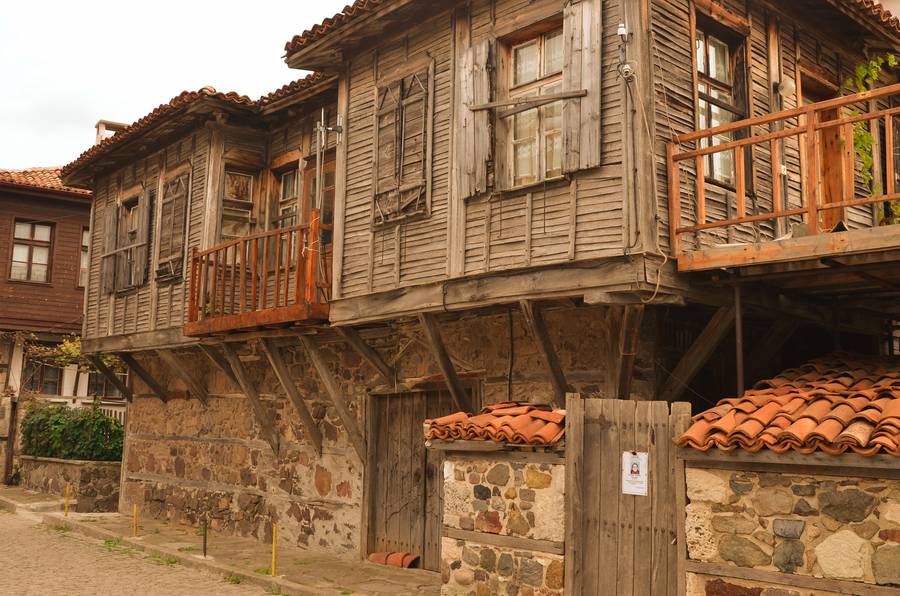 * * * * * * *
By way of introduction, I'm a writer, copywriter & digital marketing enthusiast, musician, photographer, traveler, and the author of How to Travel Europe Cheap. You can learn how to travel Europe like we did, for about $1.50 a day. My book explains everything and reveals all the secret travel tips that most people don't know about it.
* * * * * * *
These travel pictures of Bulgaria, in Europe, were collected from various websites. All of these pictures are royalty-free, copyright-free, license-free, so you can download them and use them as you wish, even for commercial purposes. Share these with your friends on social media using the social media sharing links.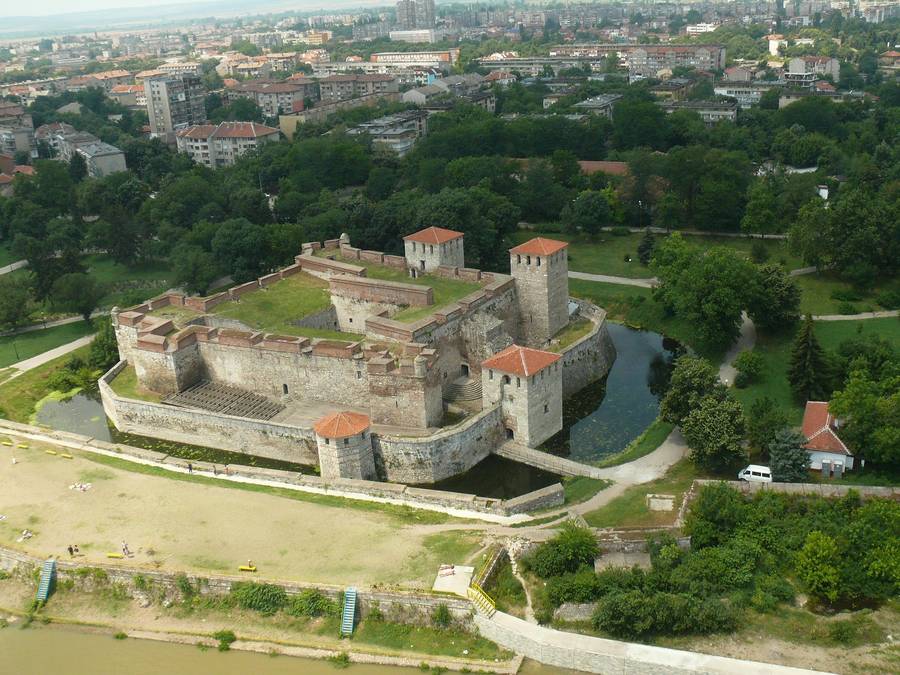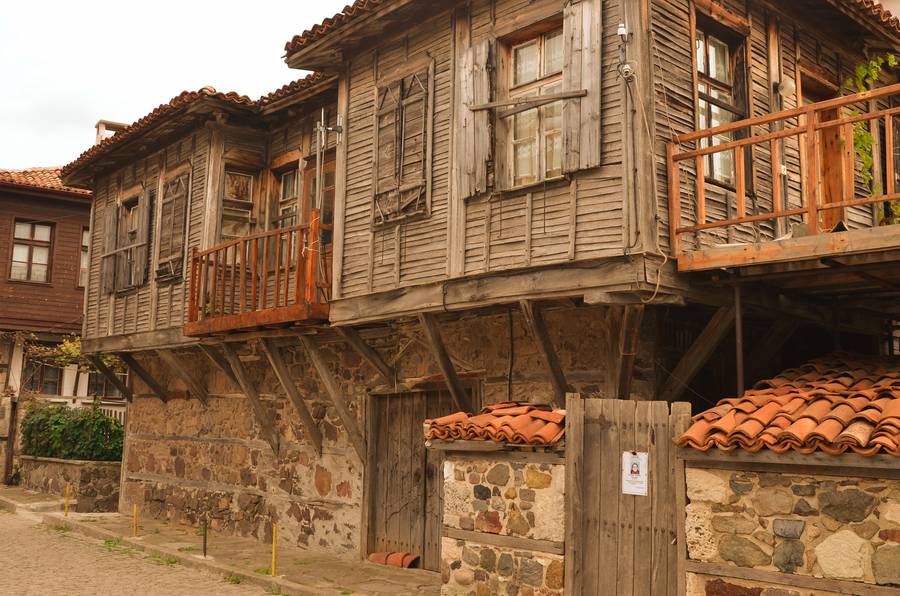 Bulgaria – a place that's worth visiting
Bulgaria is a beautiful country in Europe. Although it is a place that is overlooked by many, this is part of what keeps Bulgaria a place that's worth visiting–it's a hidden gem. Visit Bulgaria. And only tell your really good friends. 🙂
Interested in traveling Europe like we did, for $5 a day? If we, two college dropouts can do it, so can you. Visit How to Travel Europe Cheap right now. Life is waiting for you.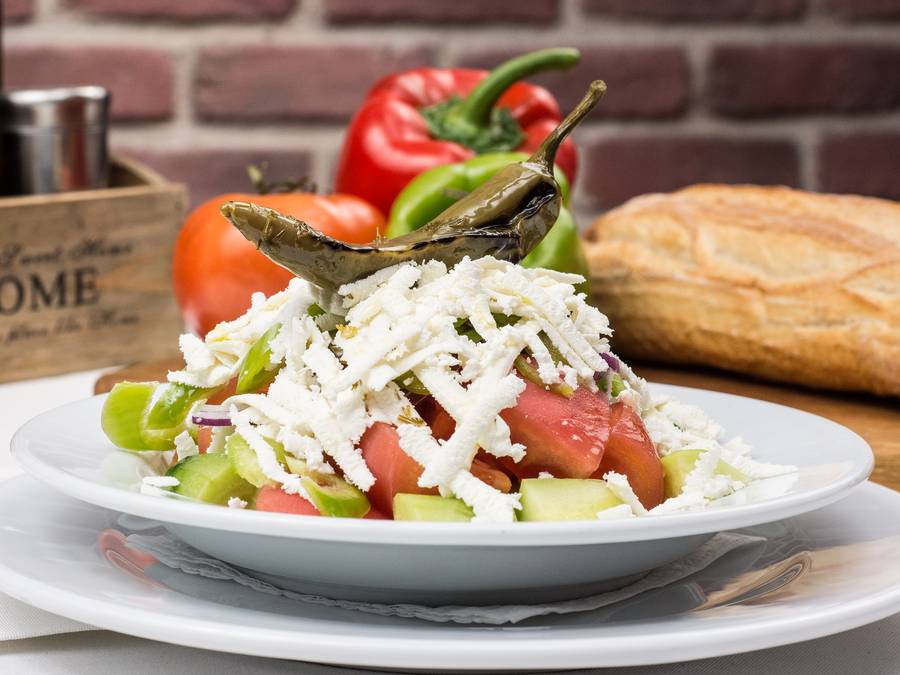 Bulgarian traditional salad
Share these beautiful pictures with your friends. Click on the links below.